New Module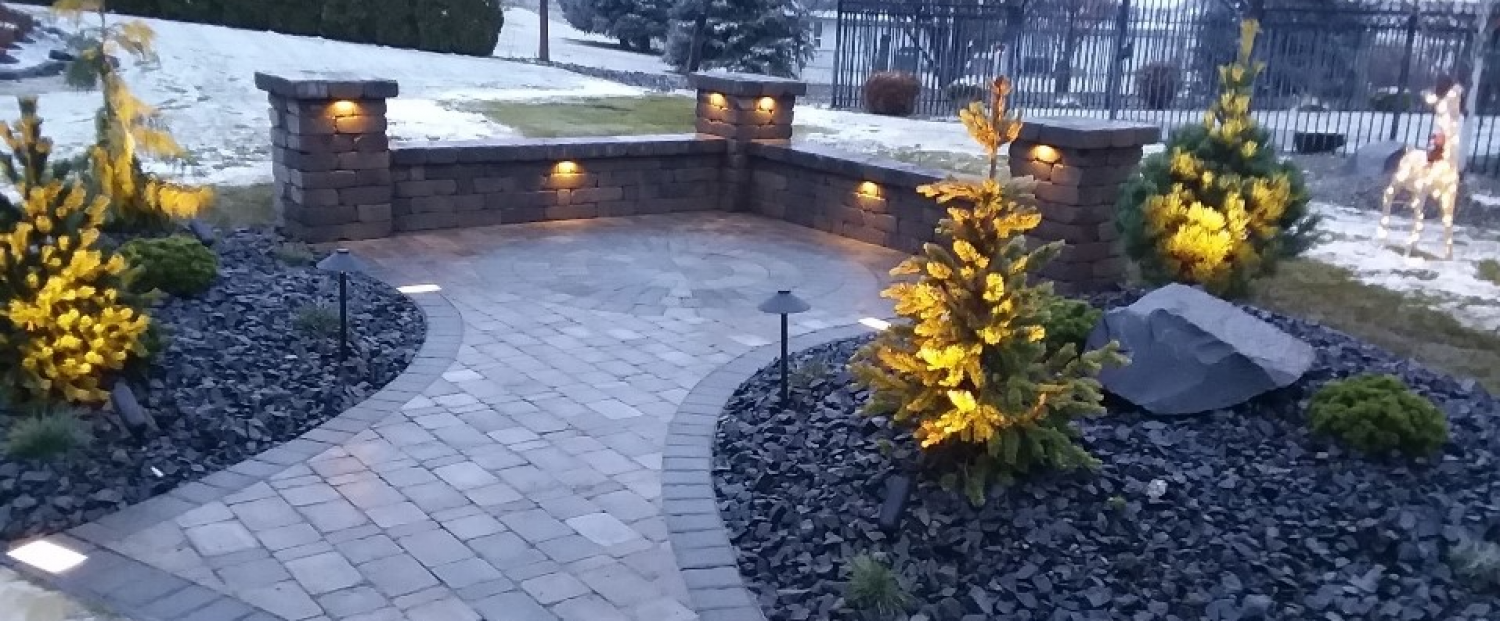 We'll Give You The Paver Patio You Have Dreamed Of
Take advantage of our Paver and Creative Hardscaping
If you are looking for a new way to use your outdoor space, VS Landscaping can provide paver services for you. We have over 15 years of experience, so you can count on us to install any size project. You can hire us to:


Create beautiful and practical paver patios
Construct Paver walkways and stairs
Improve the look and feel of your outdoor space
We have the tools and skills needed to make your yard more usable. Schedule Paver services by calling 509-941-8414 now.
Is it important to level your land?
Before you install a new shed or fire pit on your property, you need to make sure the land is level. That's where we come in. We can excavate and grade your land to make it more suitable for the outdoor structures you want to install. Once we finish leveling your yard, you'll have more options for the features you can add to your lawn.

Learn more about our land grading services when you get in touch with us today.